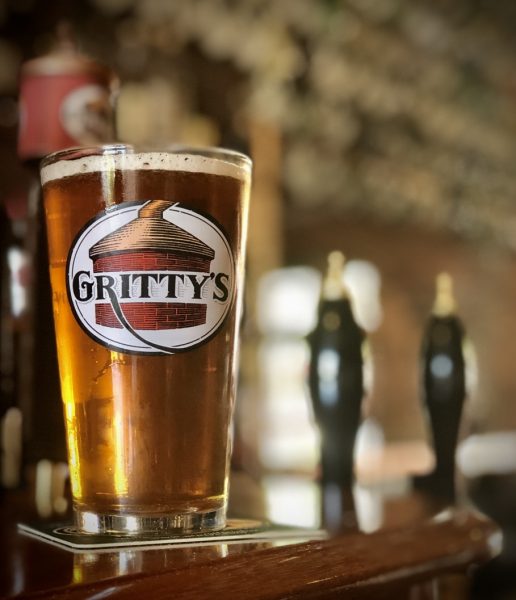 Original Pub Style captures what made people fell in love with craft brewing in the first place: a fresh, classic pale ale with plenty of hop character," says Brewmaster Ed Stebbins. Original Pub Style is a light copper-colored medium-bodied beer with a nice dry bite at the finish. A subtle combination of Cascade and Willamette hops give this ale a fine floral aroma and a slightly fruity undertone. The taste captures the freshness of a hand-crafted ale that goes right from the conditioning tank to your pint glass.
WHAT MAKES OUR CUSTOMERS COME BACK
"I love the staff, the casual atmosphere, and the delicious food and drinks!"
"My family likes the atmosphere, food, and staff! I love the beer too"
"It's the OG brewery in LA. It's cornerstone location has now become an anchor of downtown Auburn."
"Great location in the Old Port and usually great company at the pub"
Portland Events | Gritty McDuff's Brew Pub